Reshaping the future of manufacturing.
You've landed at Vynckier, a 10 hectare state-of-the-art industrial site facilitating pioneers at the forefront of Industry 5.0. Built on the historical foundations of 100 years of entrepreneurship, it's here to sustainably shape the future of tech.
Its beating heart? The buzzing South Manchester building – standing out as a beacon of business transformation on Ghentian soil. Weaving a seamless blend of heritage and innovation, this tower hosts an established community of forward-thinkers. Fostering an innovative, digital, green and creative ecosystem, it's a buzzing haven for advanced manufacturers, product innovators, digital transformers, green transitioners and innovation managers. And you can be a part of it. Can you?
the advanced manufacturers: those who use innovative technology to improve (their) products and processes
the product innovators: those who create the sustainable, connected products of tomorrow
the digital transformers: those providing digital services or SAAS
the green transitioners: those who are drastically greening the industry
the innovation managers: those supporting all of it through extraordinary management skills or next-level training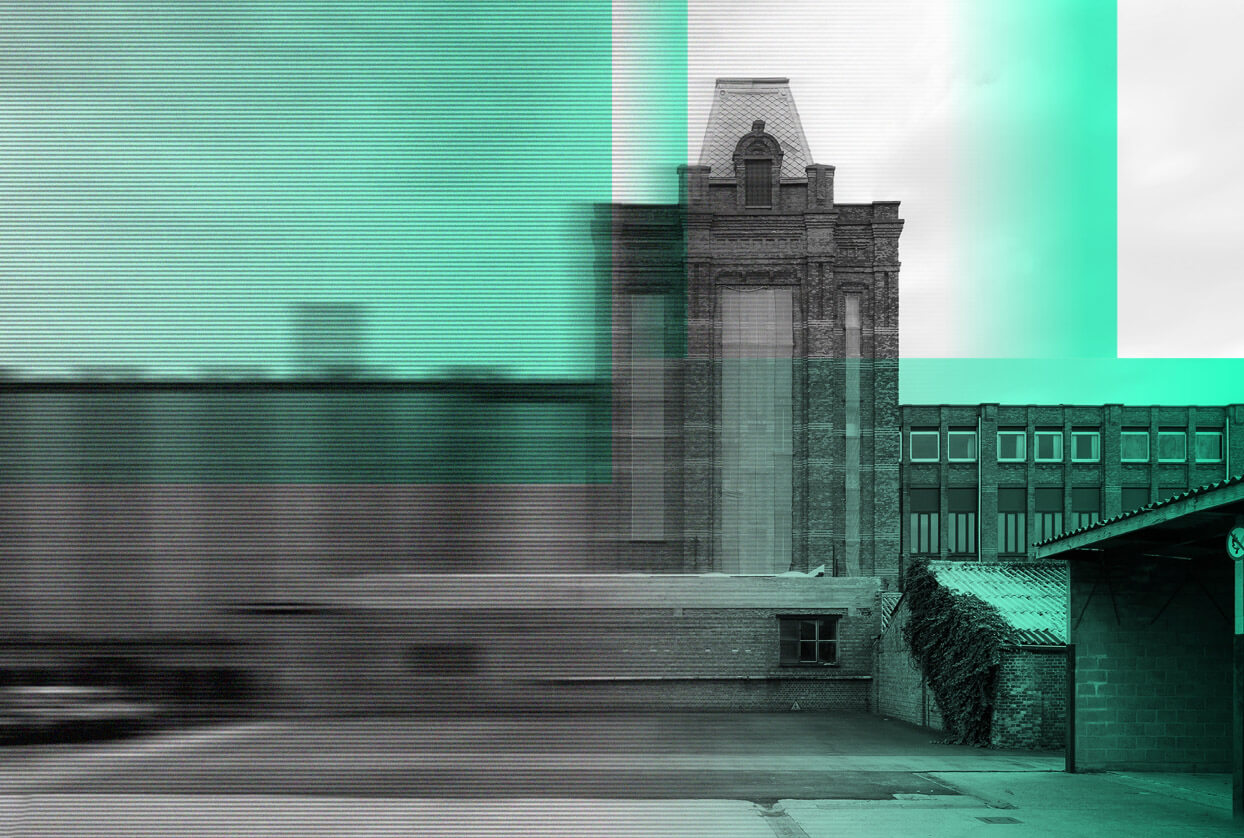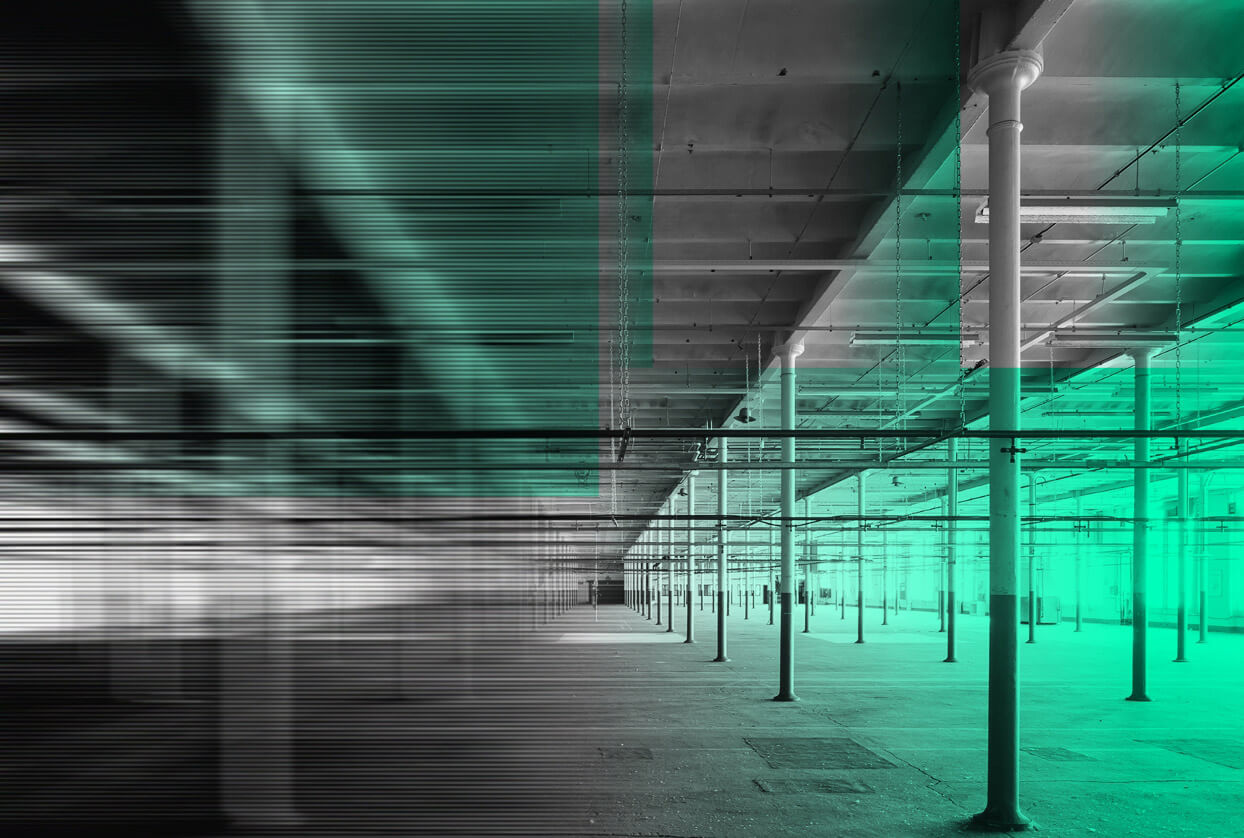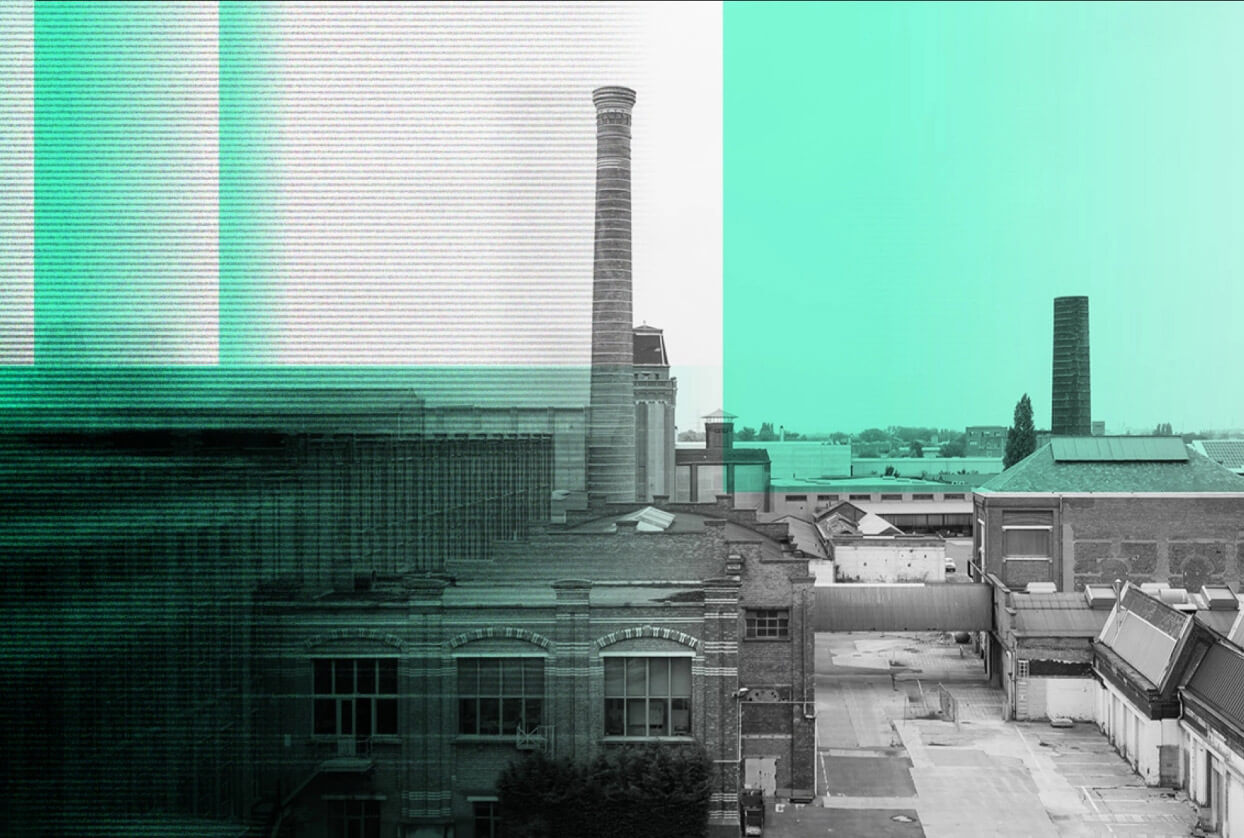 Yes please,
feed me with info